Hair Clipper
Manufacturer in China
We make it easy for you to build your brand by providing a one-stop solution to your private label OEM/ODM production.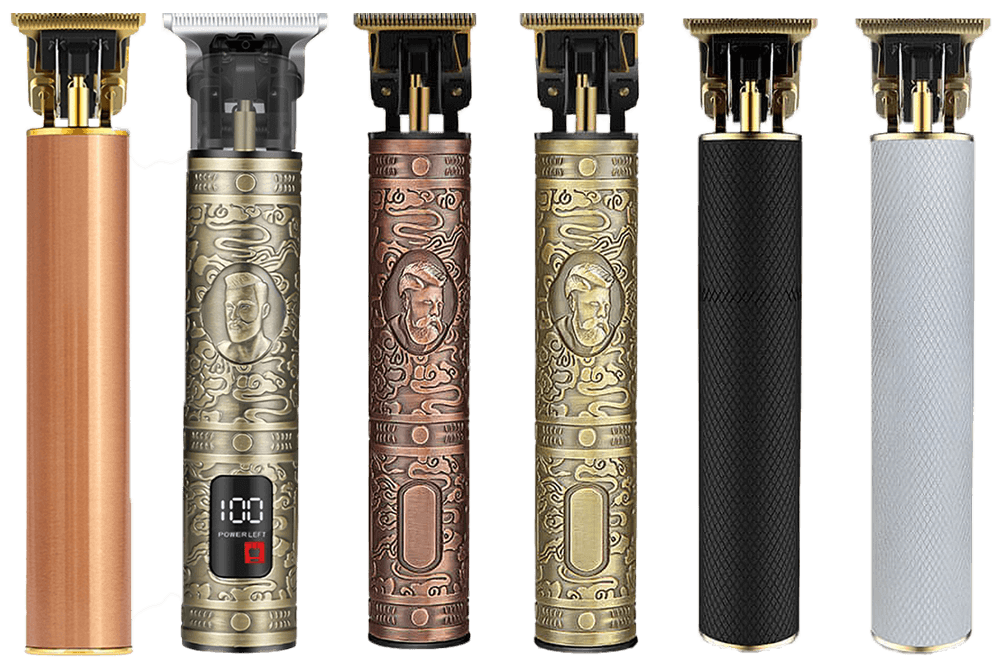 Professional Hair Clipper supplier with 25 years experience.
The company has a number of appearance and utility model patents. The products are characterized by good quality, beautiful appearance, fast innovation, and excellent service. It is exported to more than 30 countries and regions including the European Union, the United States, the Middle East, and Russia.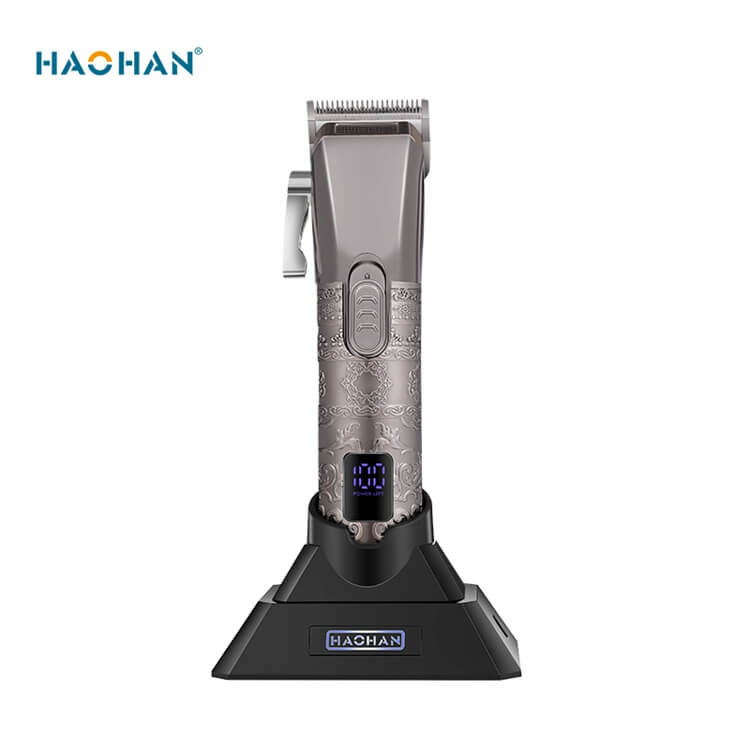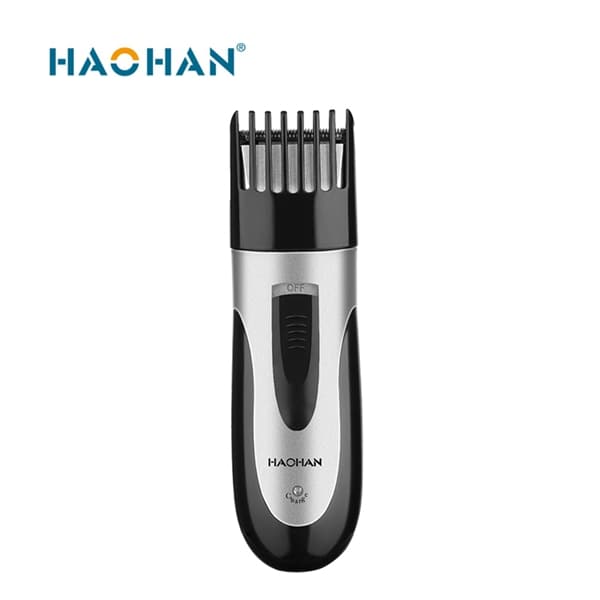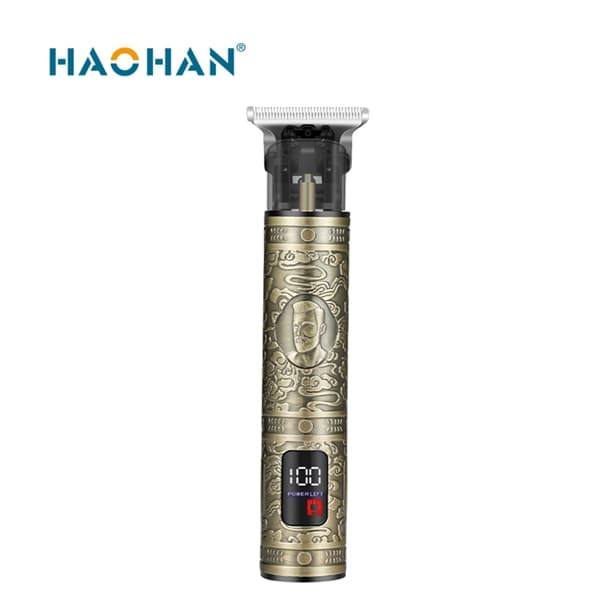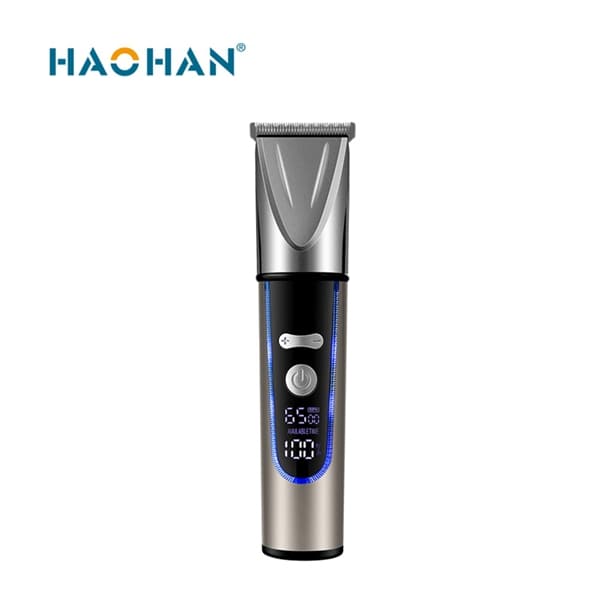 According to the needs of customers, sales determine the LOGO, appearance, technical requirements, functions, packaging methods, payment methods, delivery times, logistics methods, and batches of the products. Categories that can be modified (LOGO, adapter standard, USB, voltage output, body color, packaging method, battery capacity)
Service: to meet the needs of different customers, pre-sales professional service personnel can quickly solve many problems such as design, technology, large and small orders, delivery time, certification, etc.
Packaging: Provide a variety of packaging forms to meet the aesthetic and sales needs of various countries. For customers who cooperate for the first time, reduce the minimum order quantity and cultivate new customers.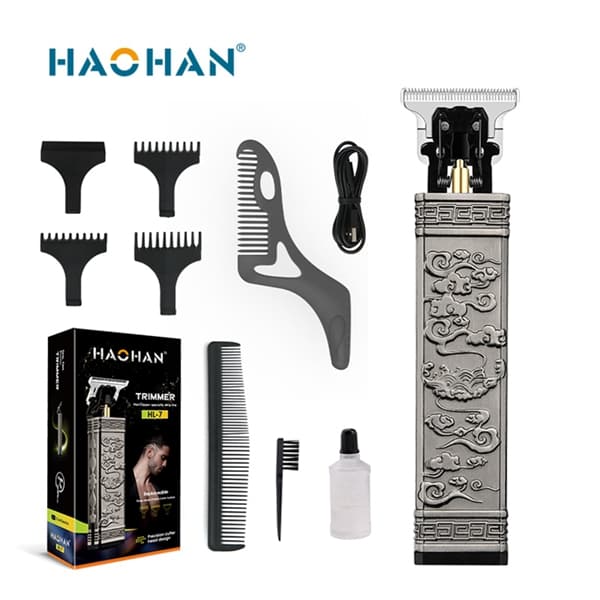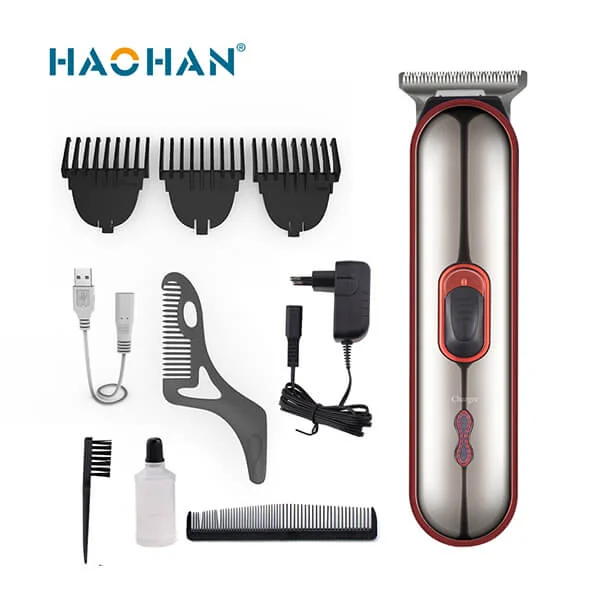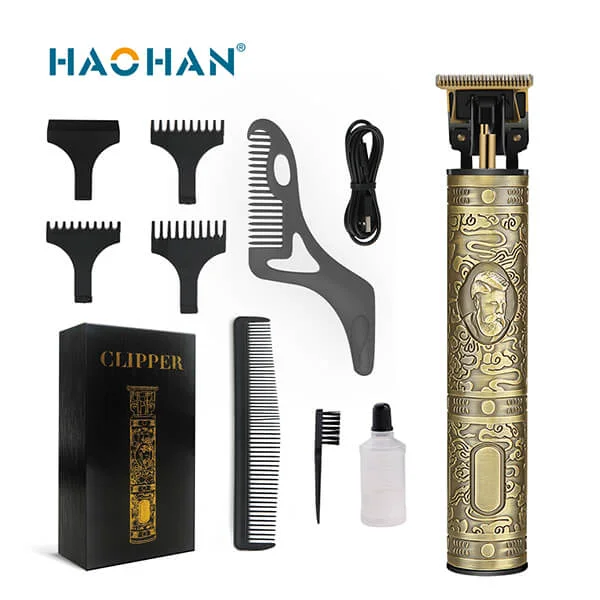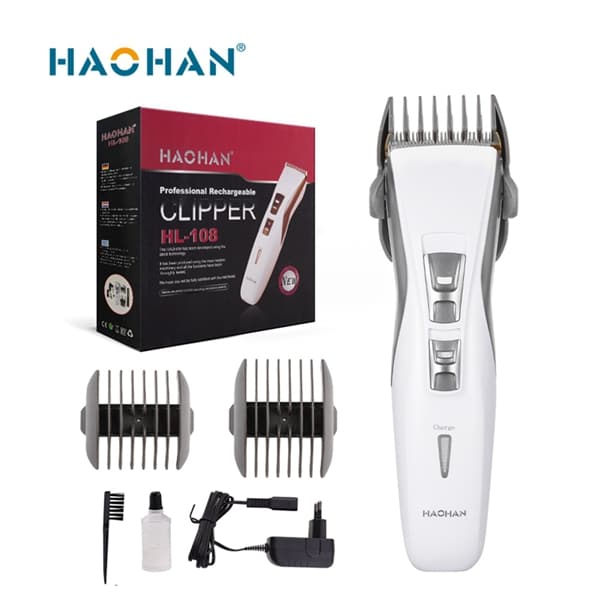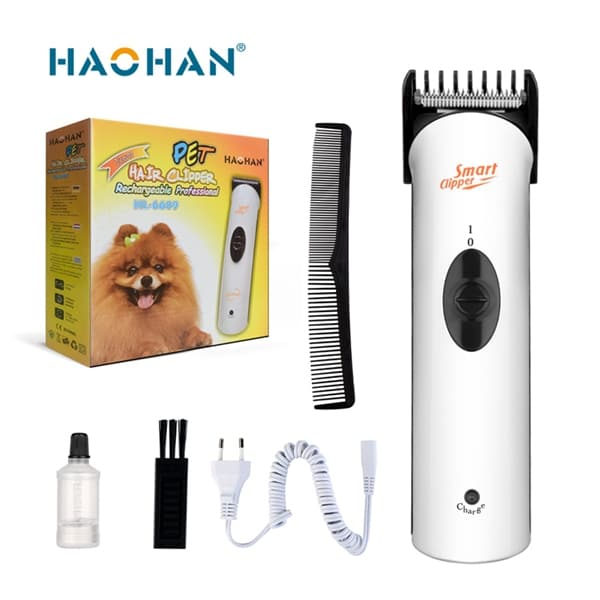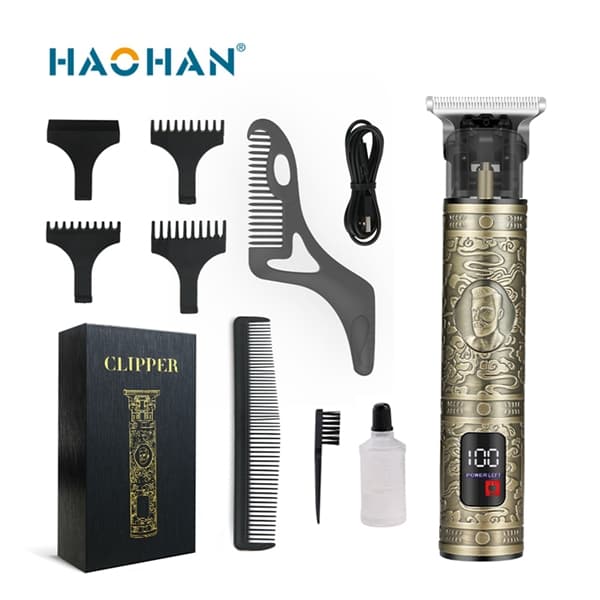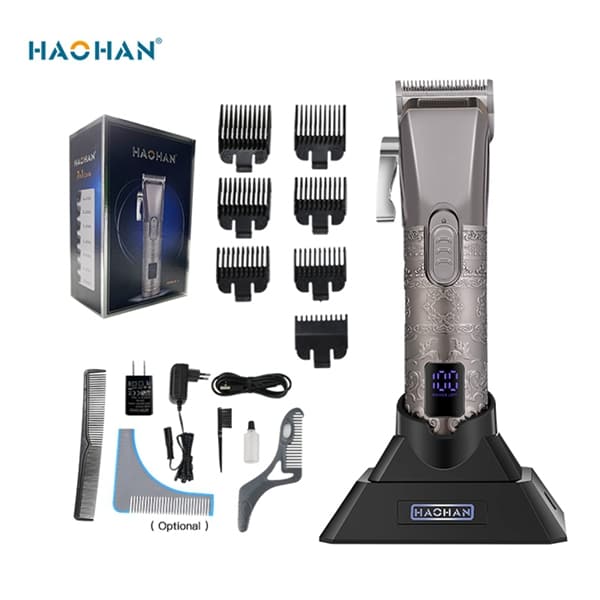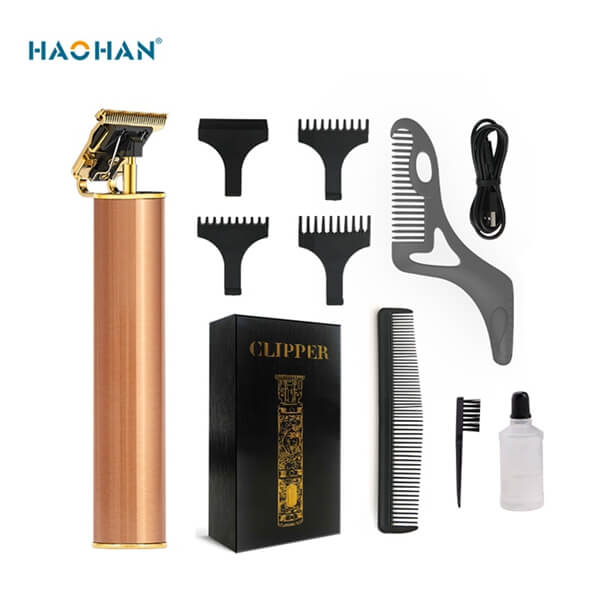 Hey, don't hesitate to try & feel the FREE SAMPLES before making up your decision
Creating Your Own Private Label Hair Trimmer Product Line Has Never Been This Easy
4 Reasons to Choose Haohan as Your Private Label/OEM Partner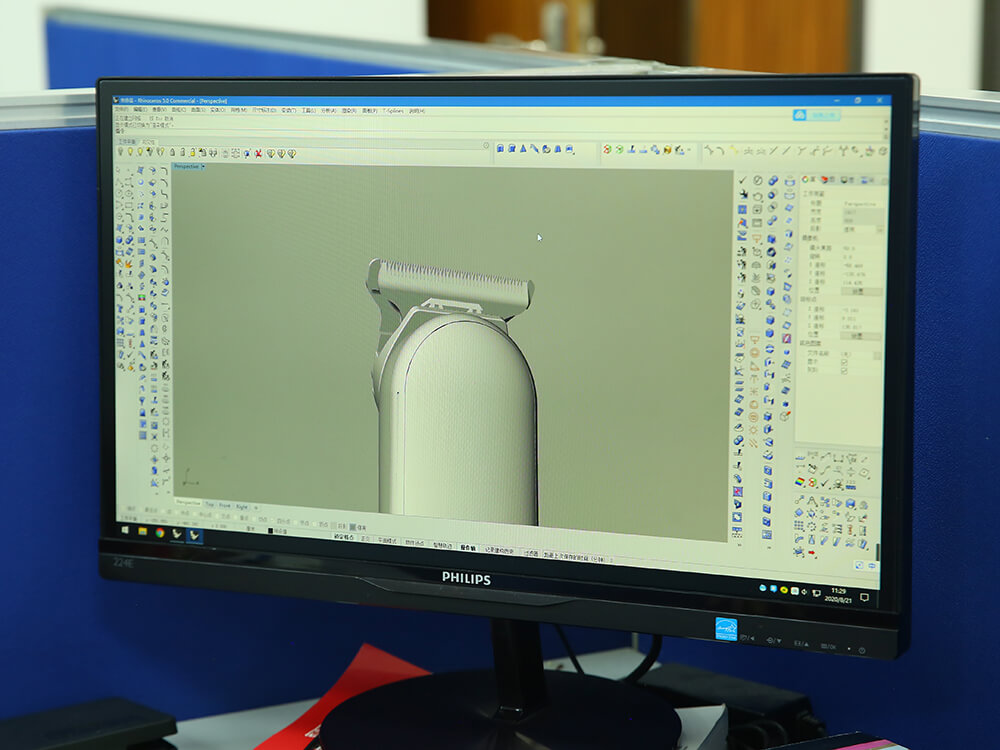 1. Hassle-Free
We provide one-stop professional OEM service solutions from needs customization to packaging design and production. We take care of the nitty-gritty so you can focus on building your brand and establishing your sales channels.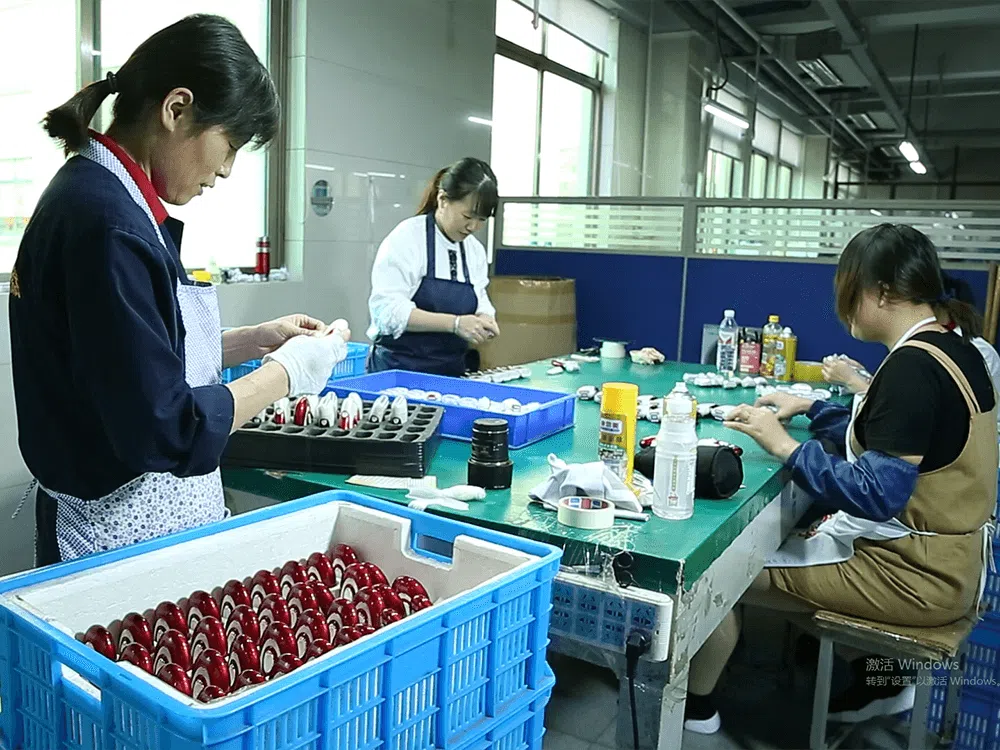 2. Quality Management
All of our products have to go through 6 quality inspection procedures, the products have passed CE, ROHS certification, and the accessories have passed CB certification, which can solve the product export certification needs.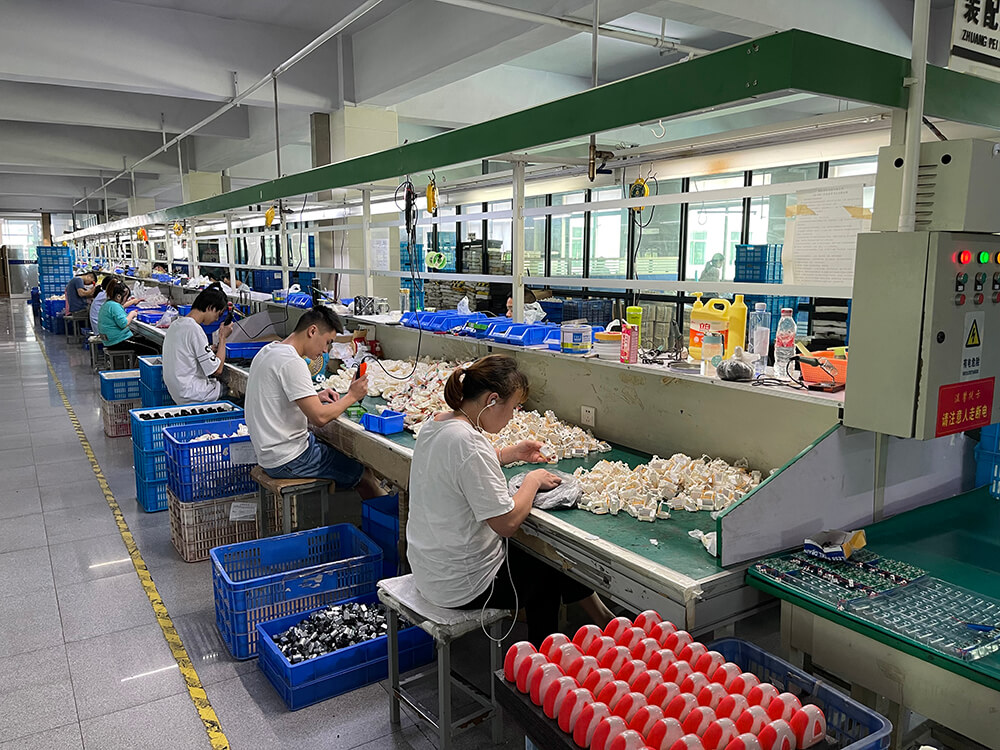 3. Rigorous Production Process
Haohan ensures that every step of the production process is carefully managed and inspected using detailed Standard Operating Procedures. We have put product inspection standards in place to make sure quality requirements have been complied.

4. Experienced R&D Team
We have 25 years of experience, a team of more than 300 technicians, more than 100 high-precision molds, a material warehouse of 2,500 square meters, a factory building of 20,000 square meters, and a monthly output of 200,000 sets.
You can totally trust us with all certifications shown below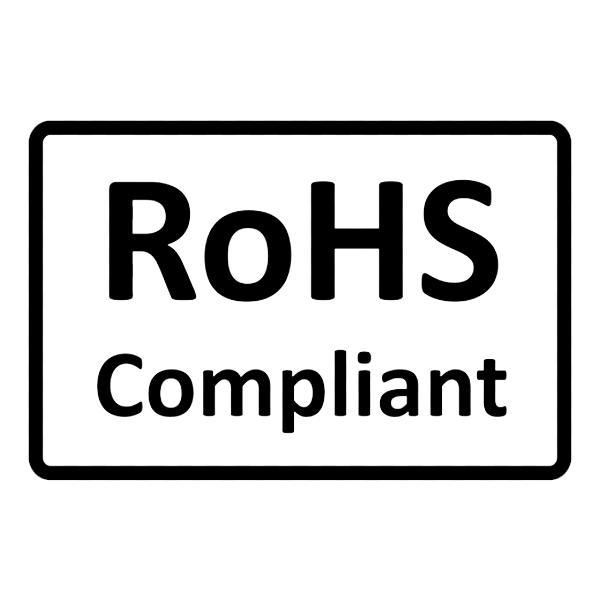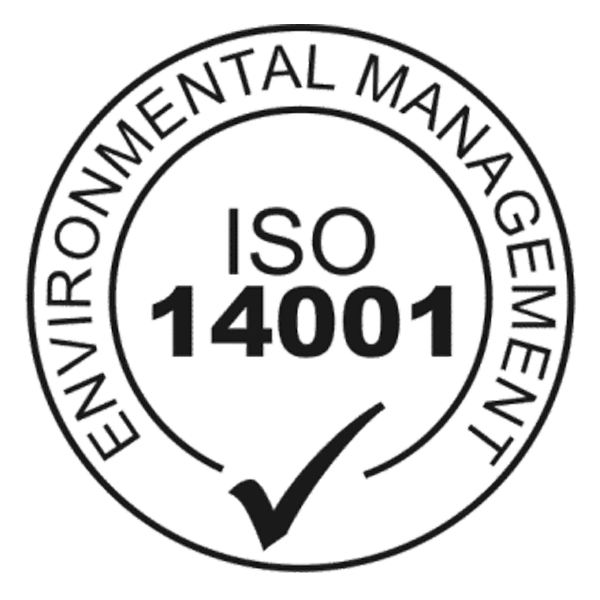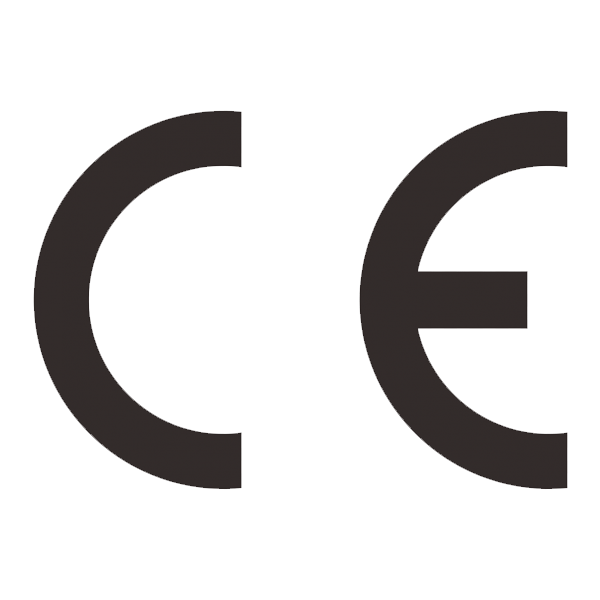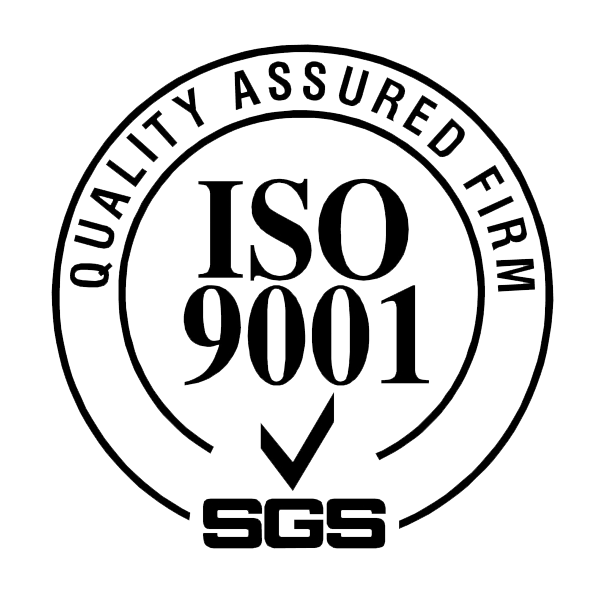 Strong OEM capability and strict management team
We believe quality is always the key to success, which includes a responsible approach to manufacturing, and controlling whole process.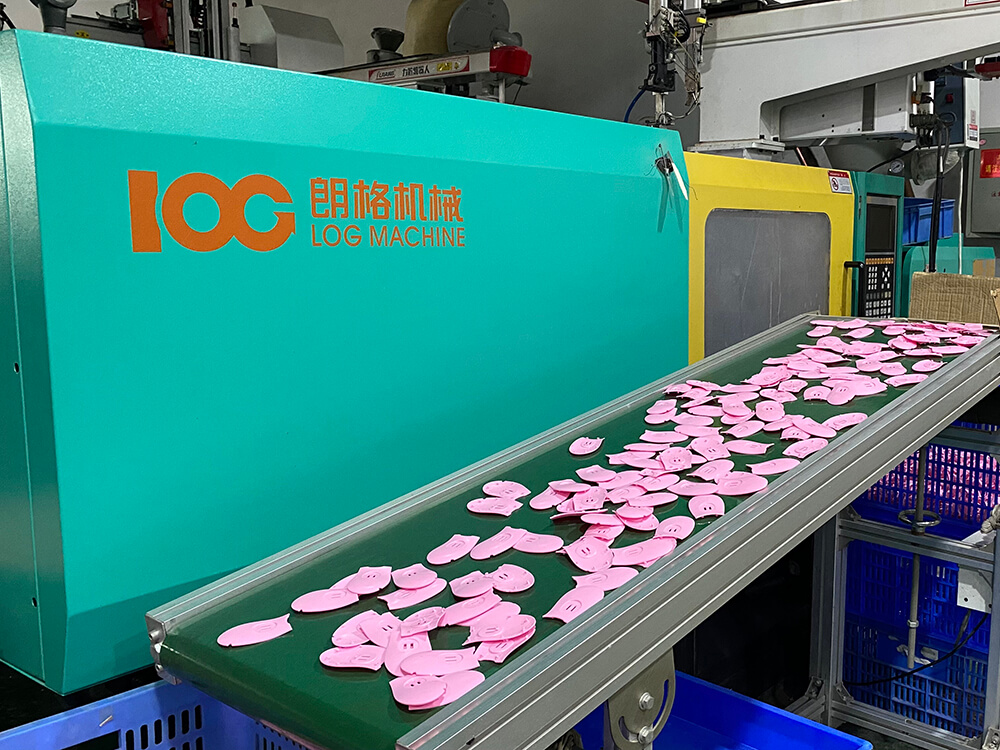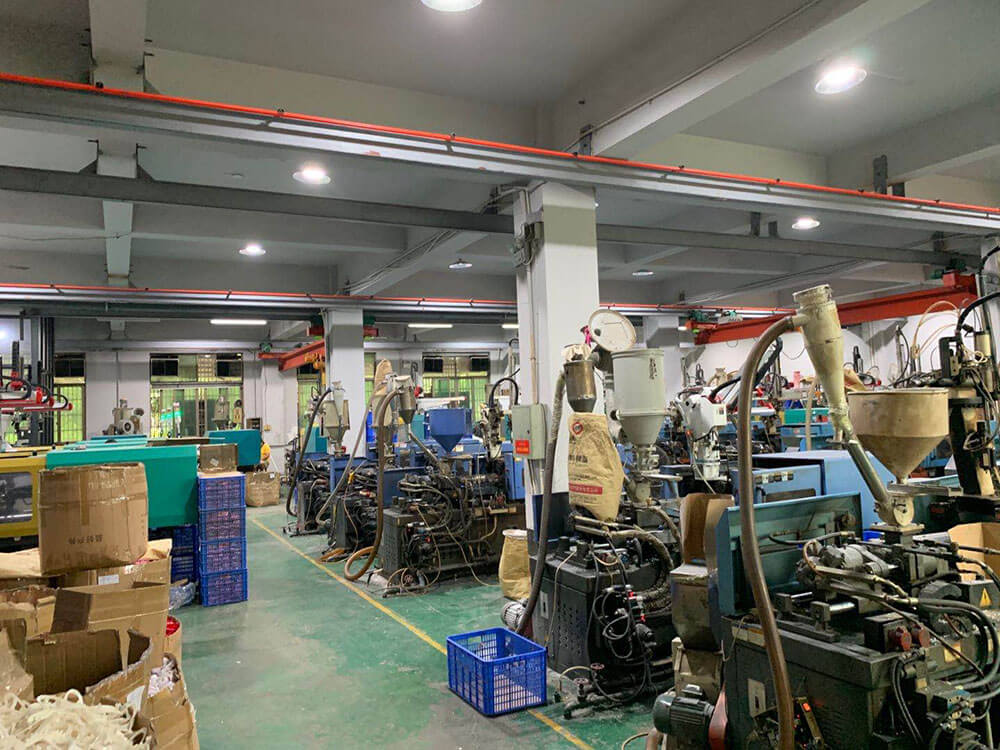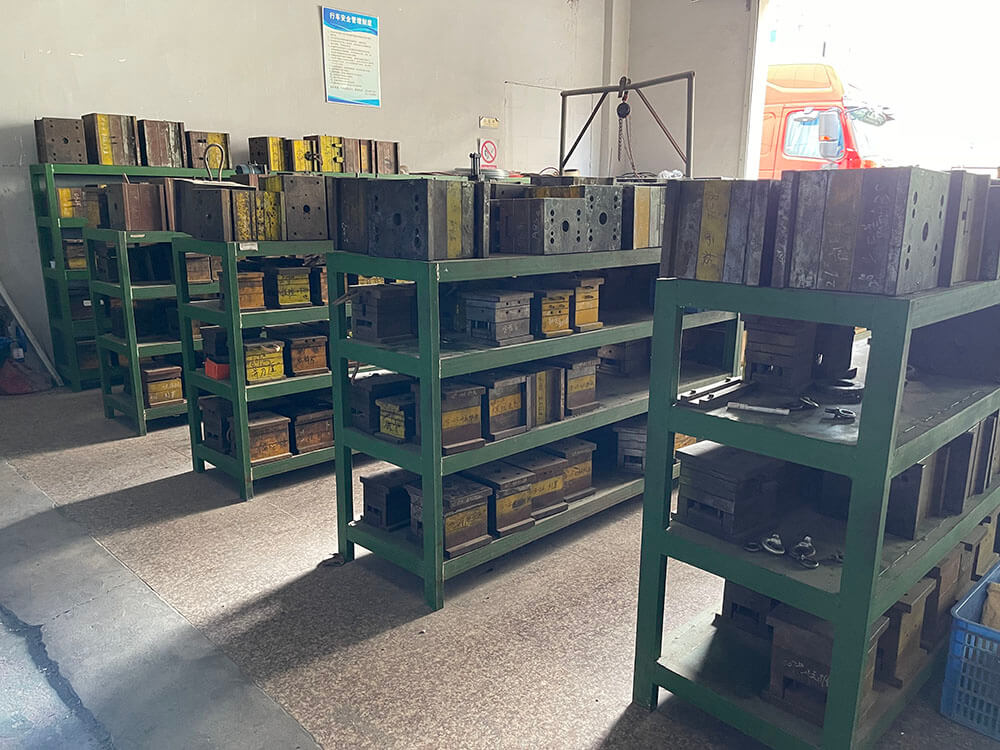 100 sets of High Precision Mold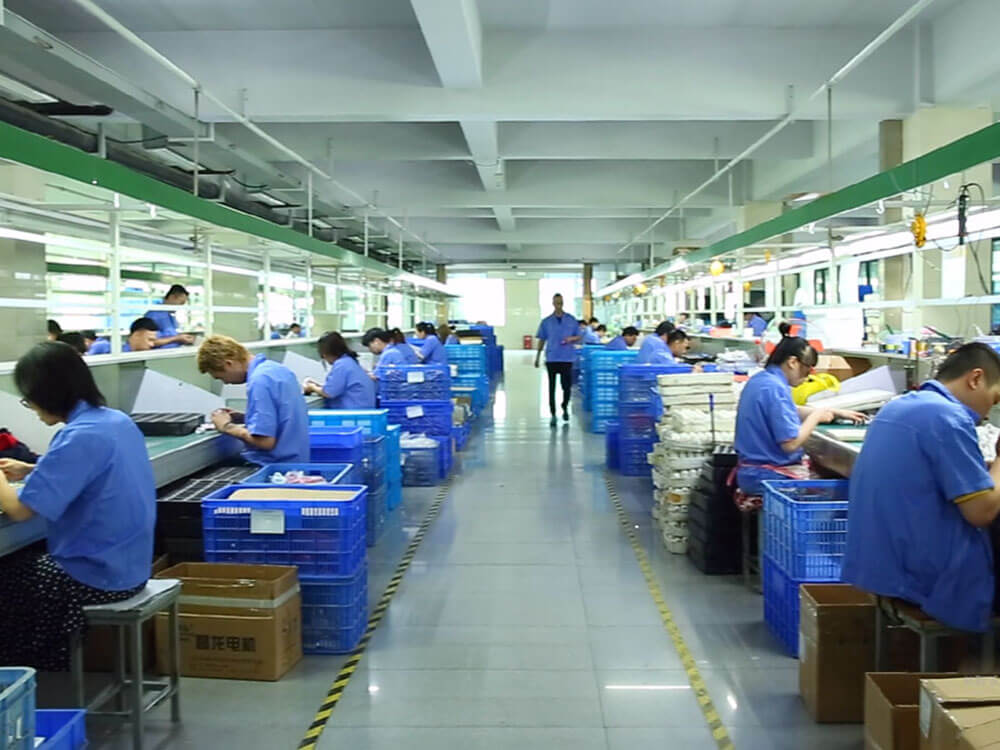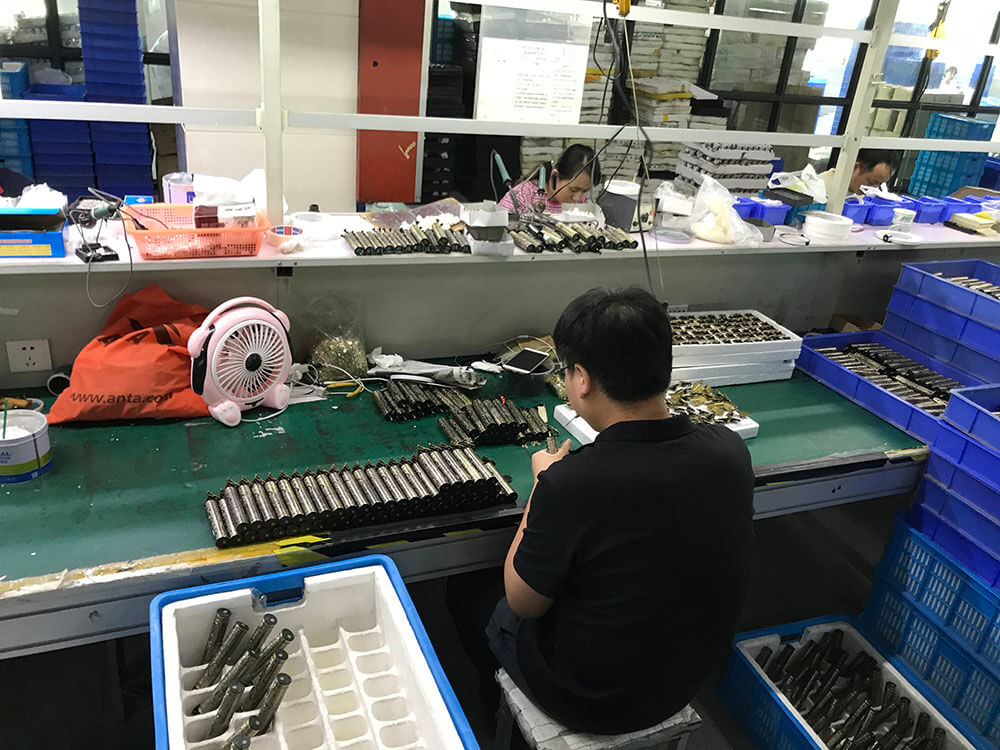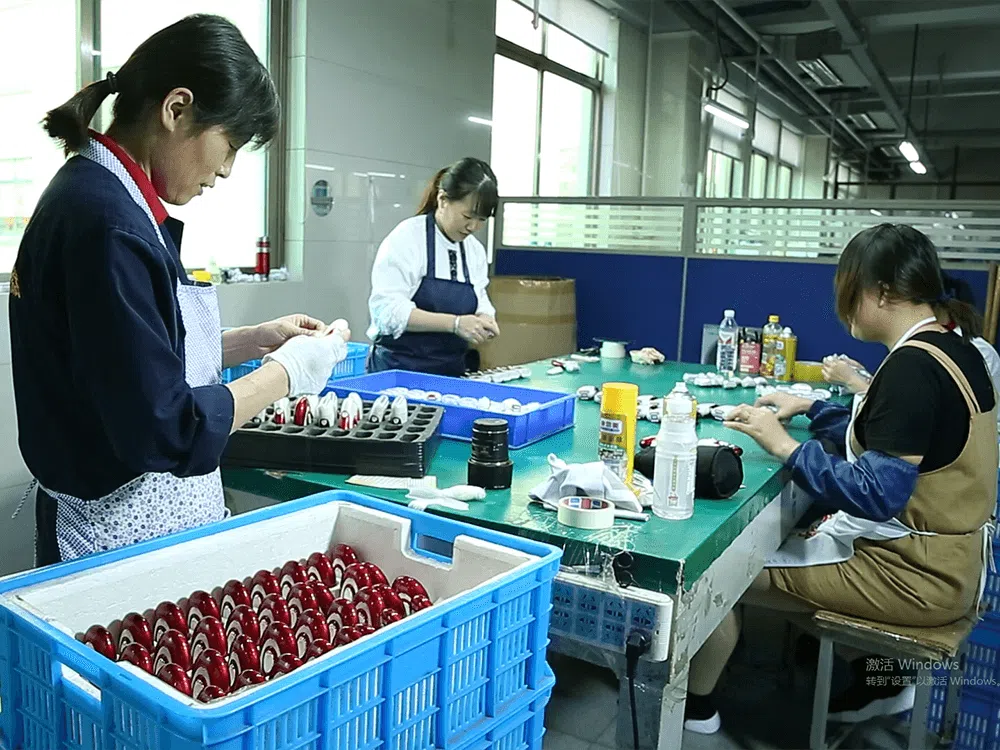 6 strict quality inspections
2500m² material warehouse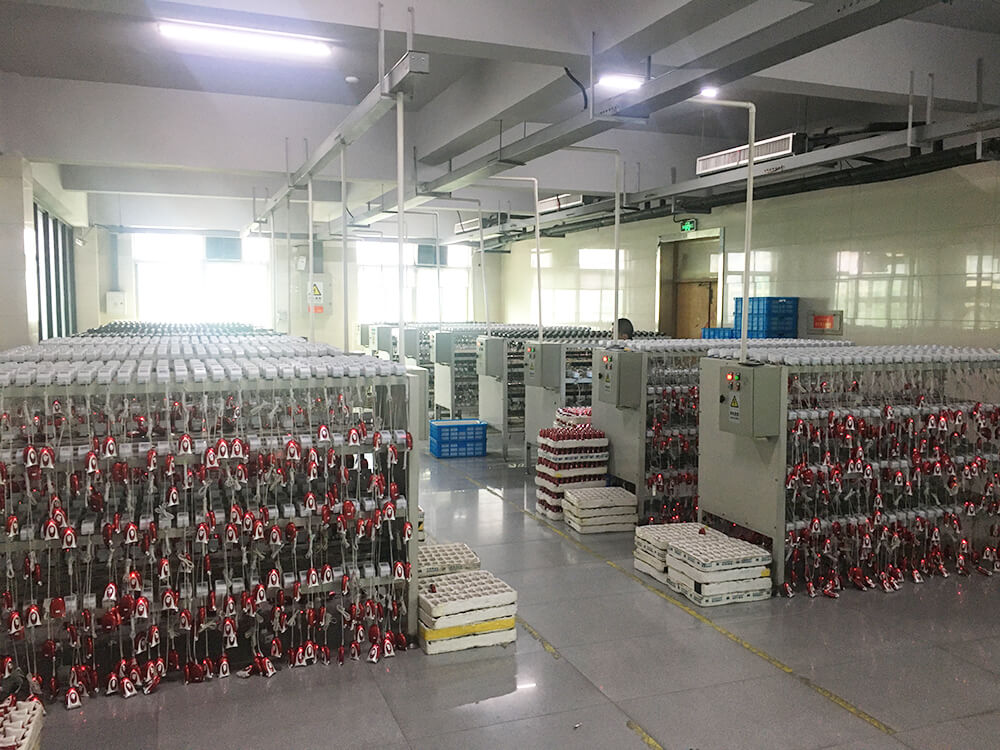 What did our happy clients say?