Custom Electric Epilator Set
Wholesale and Manufacturer in China
HaoHan is a professional Electric epilator Manufacturer, with everything you need to get your Hair Removal Appliances business off the ground! HaoHan is an ideal manufacturer for your Electric epilator Set wholesale.
OEM/ODM Service, Cost-Effective Contract Production.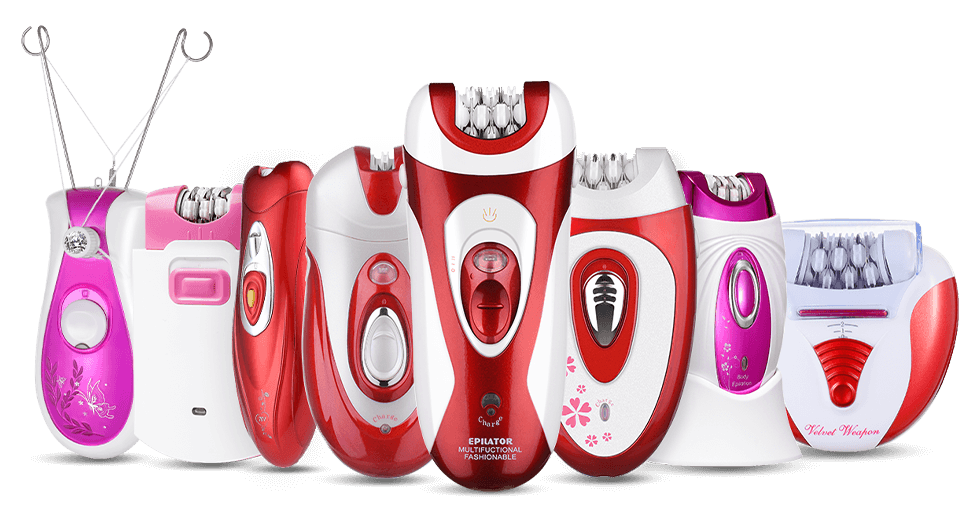 Your Logo / Product Package / product color etc all can be customized.
Provide free professional design (logo style packing etc)
Learn about market prices

High quality
25+ years of experience accumulation, perfect quality management and manufacturing system, the products have passed RoHS/CE/EMC/ and other international certifications, the company has a number of appearance patents and utility model patents. Many years of international brand OEM production, the quality is deeply trusted by the brand.
Competitive price
Perfect manufacturing system and supply chain management, customer service, etc., according to the quality needs of different customers, meet the market price and cost at all levels, and give customers the most competitive price.
Payment method
We support Credit Card, T/T , D/P, Western Union and Paypal.
Delivery time
Normally we can ship the regular products within 1 week; We will check the delivery time in advance and keep you updated of the delivery situation.
Product Features
Relying on the design concept of "fashion, simplicity, technology" and strict and perfect quality management system, the products are exported to more than 30 countries and regions such as the European Union, the United States, the Middle East, and Russia for their good quality, beautiful appearance, fast innovation, and excellent service. area.
After-sales service
We assist domestic and foreign customers to quickly generate benefits. A service provider that provides overall solutions for stores, supermarkets, e-commerce, small wholesale customization, etc. Flexible transportation and warehousing, dropshipping, small customization and other services provide customers with high-quality after-sales protection.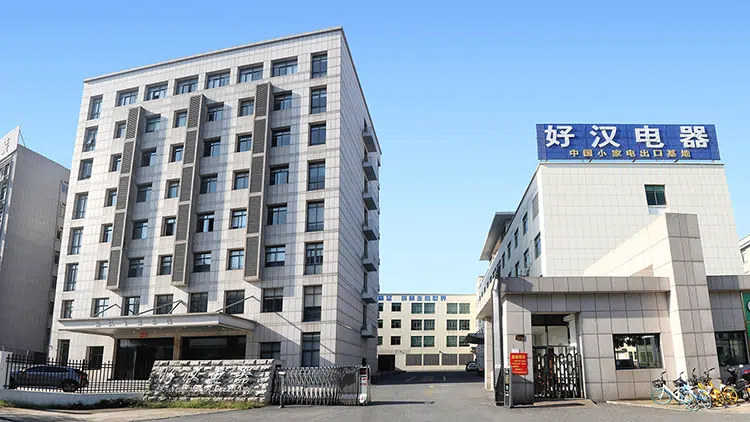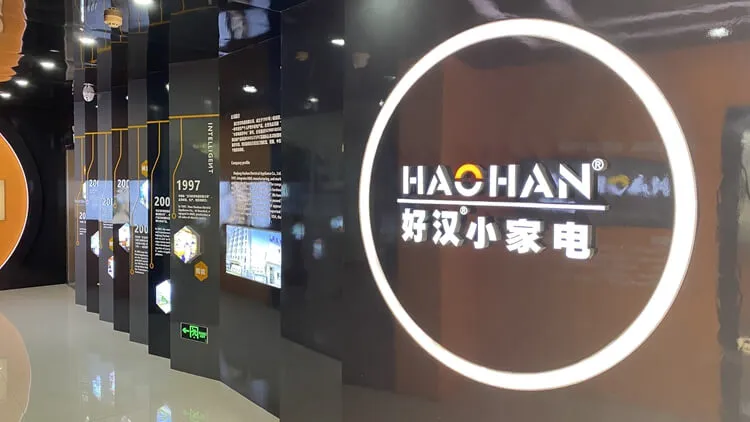 Professionally Provide electric epilators, hair clippers, nose hair Trimmer, electric shavers And electric Facial Cleansing Brush other Hair Removal Appliances products.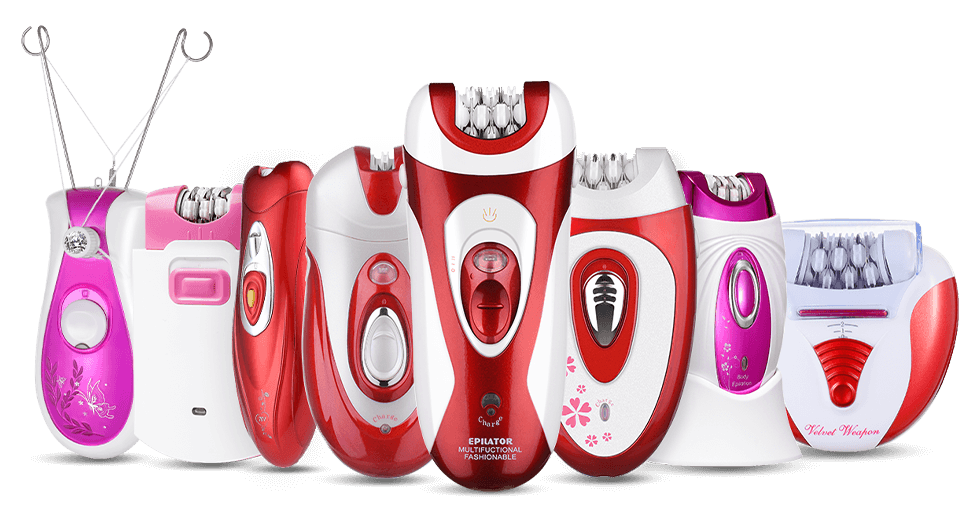 Electric epilators
IPX6 Waterproof with LCD display Epilator / USB Recharge IPX6 Waterproof Epilator / USB Recharge Tweezer Epilator / Multi-functional Epilator / Classic Epilator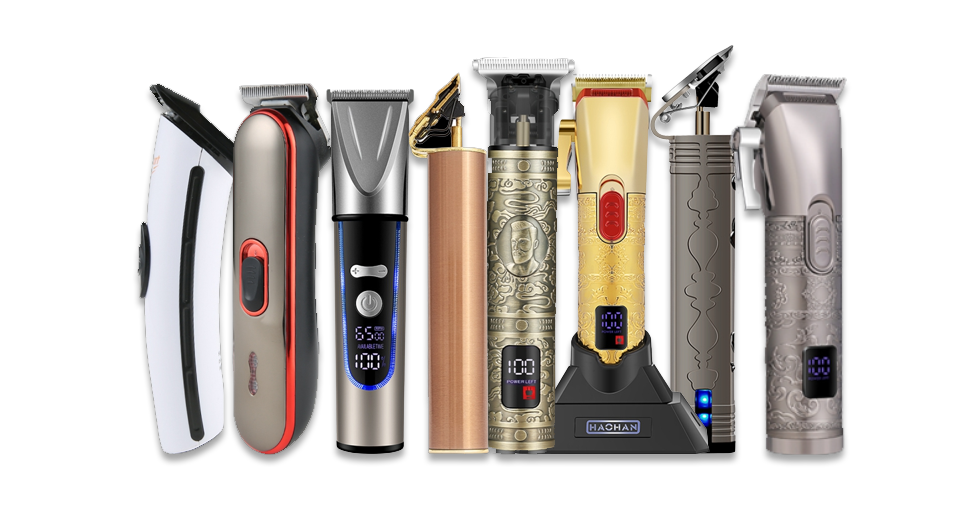 Rechargeable hair clippers
Heavy Duty Hair Clipper / Children's Hair Clipper / Vintage Hair Clippers / LCD Hair Clipper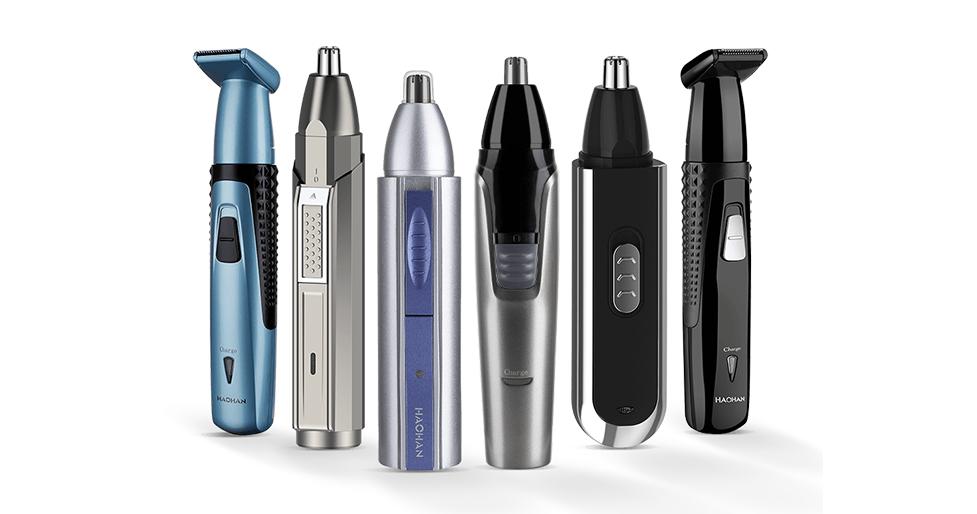 Nose Trimmer
USB Nose&ear Trimmer / Multi-functional Nose Trimmer / Battery Nose Trimmer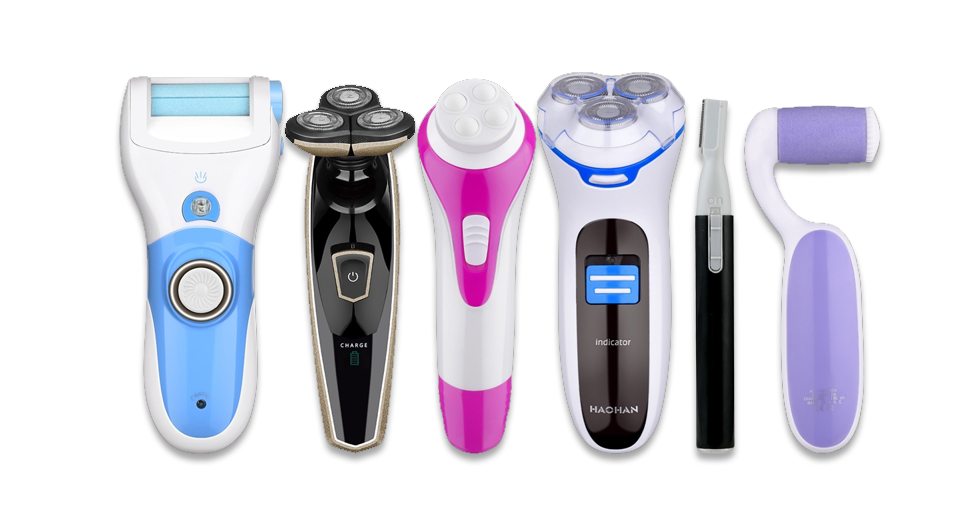 Hair Removal Appliances
Electric Shaver For Men / Electric Razor / Electric Eyebrow Trimmer / One Aa Battery Powered / Foot File Callus Remover / Dead Skin Removal / Electric Facial Exfoliating Brush / Ultra-Sonic Facial Cleansing Brush
Book a consultation
Contact us today and let us help you find the best product for you. Whether you need a phone call, an email, or a visit, we are here for you. Don't hesitate to reach out to us and get started.
We look forward to hearing from you soon and building a long-term and mutually beneficial business relationship with you.
Are you still hesitant to contact us?
Product, quality, price, service, professional competence, etc.
Whether you place an order or have any questions, it all starts with communication.
A trustworthy supplier is waiting for you in China.